Proudly Welcoming New Clients!
Reliable Veterinary Services in New Tazewell, TN
Our team of experienced veterinarians is dedicated to helping each pet get the care they need for optimal health and wellness. Rowland Veterinary Services truly puts your pet's needs first.
Our Veterinary Services
Rowland Veterinary Services is a full-service animal hospital providing emergency care, wellness exams, surgical procedures, dental services, and more. We have the expertise and resources to meet your pet's needs.
Meet Our Veterinary Team
Our veterinary team is dedicated to providing the latest advances in veterinary technology to help keep your furry friends healthy and happy. We work closely with our clients to provide personalized care for their pets and education on how to keep them healthy and happy year-round.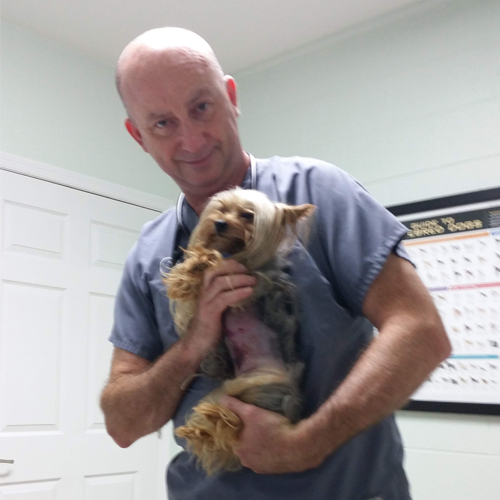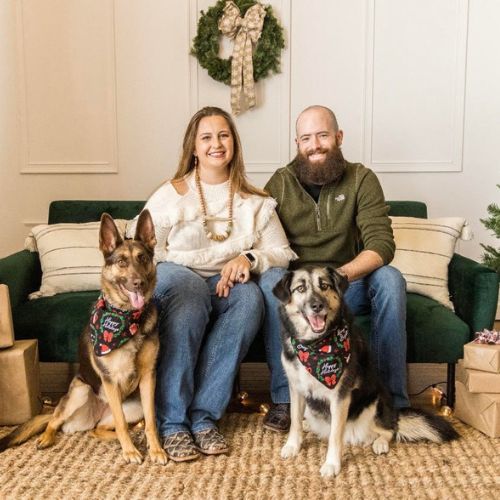 Thank You for Your Kind Words
We appreciate your help in making Rowland Veterinary Services one of the top-rated veterinary facilities in New Tazewell, TN. We sincerely appreciate you taking the time to share your thoughts with us, and your kind comments mean the world to us.
Allyson Williams
We just moved into town and a stray cat decided it wasn't leaving our home so we took her in but she needed some help with her ears and some vaccines. The staff is wonderful and they got me in extremely fast and reasonable prices! We will be back with our other furbabies. Thank you all so much ❤️
Tammy Rouse
Dr. Rowland and staff are the most accomodating and caring people in veterinary medicine today. Very compassionate,and level headed. Genuinely concerned about their animals patients best interest and understanding of owner concerns. Best vet clinic in East Tennessee in my opinion.
Holly Eglsaer
Thank you, Rowland Veterinary, for refilling my elderly cat's prescription. He is doing much better. I found that everyone who works here loves what they do. I saw them greet all the animals like they were their own pets as I sat in the waiting room. very nice atmosphere. I will take all my animals here.